Tamworth Model Car Club
Welcome to the Tamworth Model Car Club website.
Please follow the links to find out about the club. Alternatively you can get in touch with us via email or check out the Clubs Facebook & YouTube Channel by clicking the logos below
---
---
————————————————————-
CLUB WINTER SERIES – BOOKING IN OPENS 8th AUGUST!!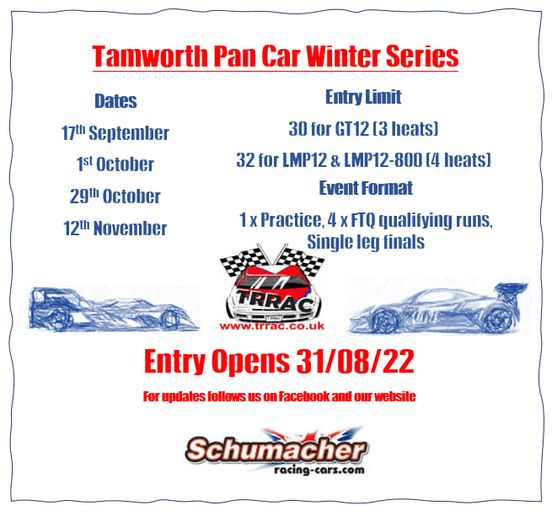 Next Meeting 25/06/22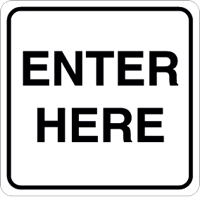 ENTRIES FOR THIS MEETING HAVE NOW CLOSED
Event Details
LMP-800 club class now available to book – with option to hire motor for the evening!
Doors open at 14.00 with racing starting at 15.00. Racing finished 21.00-21.30
1 x Practice round, 4 x qualifying rounds and a final for all classes
Classes LMP12, TC 17.5 and GT12
Entry fee is £10 for adults and £7 for under 16's
NOTE- Only BRCA approved water based additives are permitted to be used – Spider Blue or Spider Green Recommended
UPDATED FACE MAKS RULES
The wearing of face masks is advised but not compulsory whilst in the venue.
—————————————————————-
Live results for our meetings can be accessed HERE